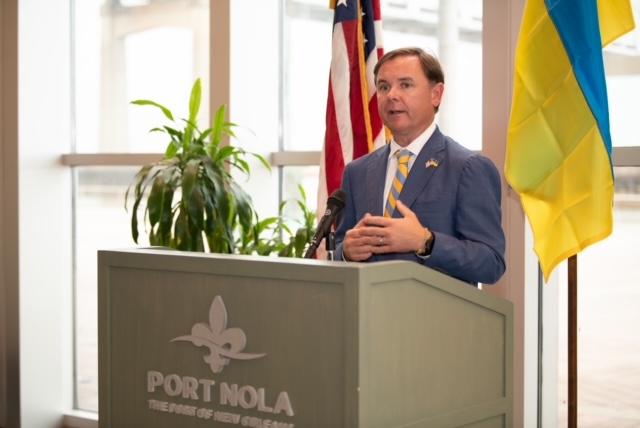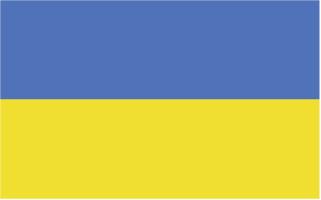 Name, Title of Consul
Hon. Edward Hayes, Honorary Consul of Ukraine
Address 1100 Poydras Street,
Suite 1700, New Orleans, Louisiana 70163
Email ehayes@leakeandersson.com
Telephone (504) 585-7500
Facsimile (504) 585-7775
Office Hours 9:00am – 5:00pm
Year Consulate Opened in Louisiana 2014
National Holiday August 24
Key LA-Ukraine Statistics (2018):
Louisiana imported $28,546,084.00 worth of goods from Ukraine in 2018. The following is a breakdown by broad category of import: Agricultural Products: 76.7% ; Food Products: 18.6%; Transportation Equipment: 1.4%; All others: 3.4%.
Louisiana was Ukraine's 10th largest trading partner in the US in 2018.
2017-2018 was the 85th Anniversary of the Ukrainian Famine and Genocide (1932-1933) known as the Holodomor. Louisiana's Governor John Bell Edwards officially recognized the 85th Anniversary by Proclamation January 23, 2019.
Official figures of the total Ukrainian diaspora in Louisiana are unavailable. Many Ukrainian citizens travel through Louisiana as members of vessel crews arriving up the Mississippi River. Many other Ukrainian citizens work in Louisiana under various temporary visa categories.